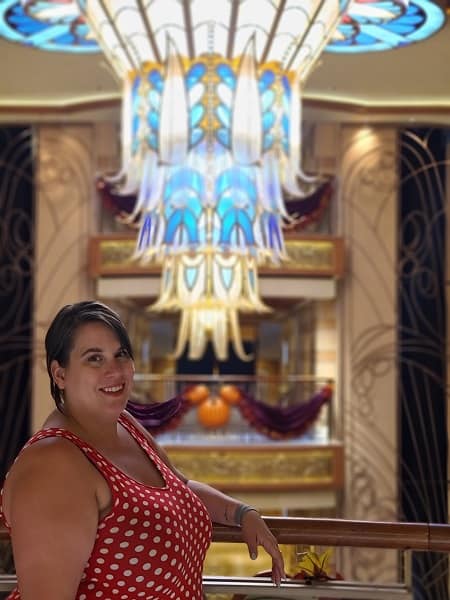 It's my dream to make your dreams come true.
For as long as I can remember, I have loved Disney. When I was little, my family went to Walt Disney World annually. My earliest Disney memory is of the 25th-anniversary castle! I would beg my mom for the annual Disney World guidebooks, and I even watched Disney planning videos for fun!
When I was 19, I was lucky enough to participate in the Disney College Program as an attractions operator for the Backlot Tour in Disney's Hollywood Studios. As a result, I spent countless hours in the parks and around the resorts. After returning from my program, I made a hobby of planning (and occasionally booking) Disney at various destinations. I had returned to a hobby that made me happy as a child.
As an adult, I am fortunate to be able to travel to Disneyland and Disney Cruise Line in addition to my annual trip to Disney World. Due to my reputation as a Disney adult, multiple people have asked me for advice while planning their Disney destination vacations, and it seemed natural to make it official and join an agency.
While I am passionate about Disney, I love travel of all kinds and have personally visited 40 states, five countries, and counting! I have found that I enjoy planning almost as much or more than the trip itself, and I get a lot of satisfaction from helping others have the trip of a lifetime! I cannot wait to help you and your loved ones make memories that will last a lifetime.
Email: danelle@dreamcometruevacations.com
Facebook: Danelle Bain- Vacation Specialist with Dream Come True Vacations
Instagram & TikTok: @danndreamsofdisney