Are you interested in joining Dream Come True Vacations and becoming a Travel Advisor specializing in Disney Destinations? Our team has limited openings for qualified applicants working as Independent Contractors.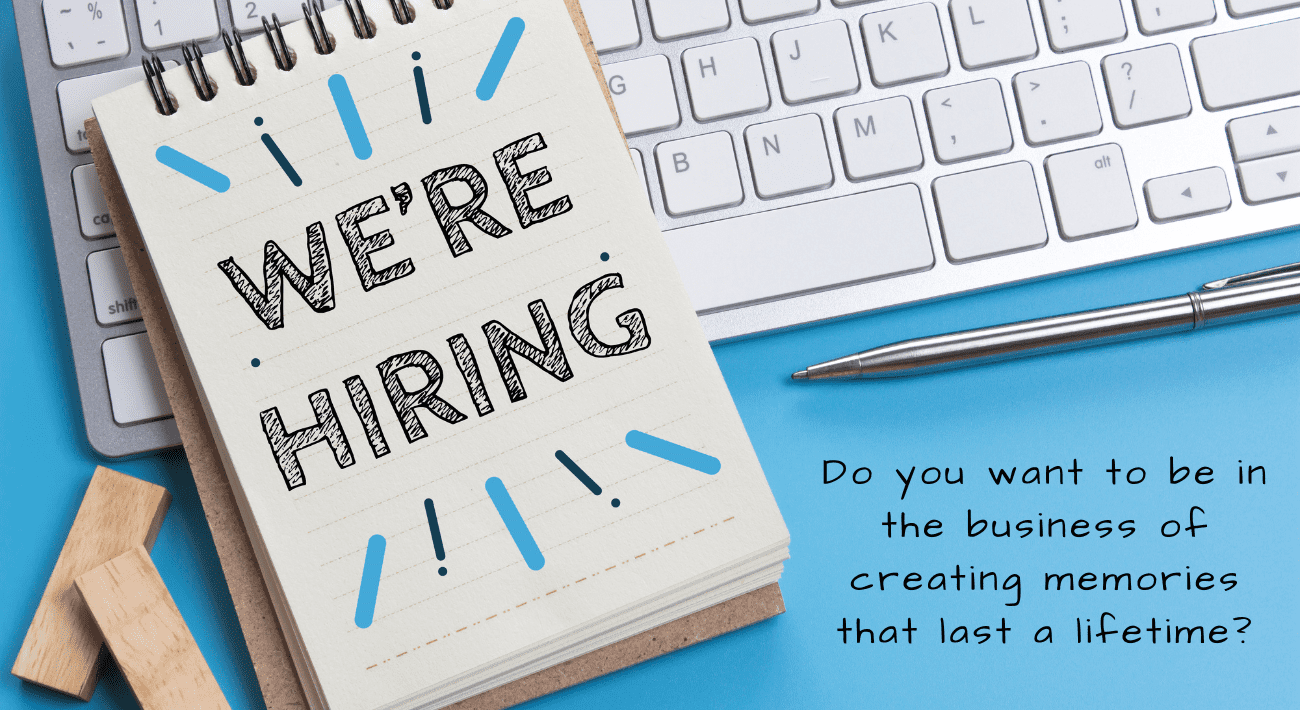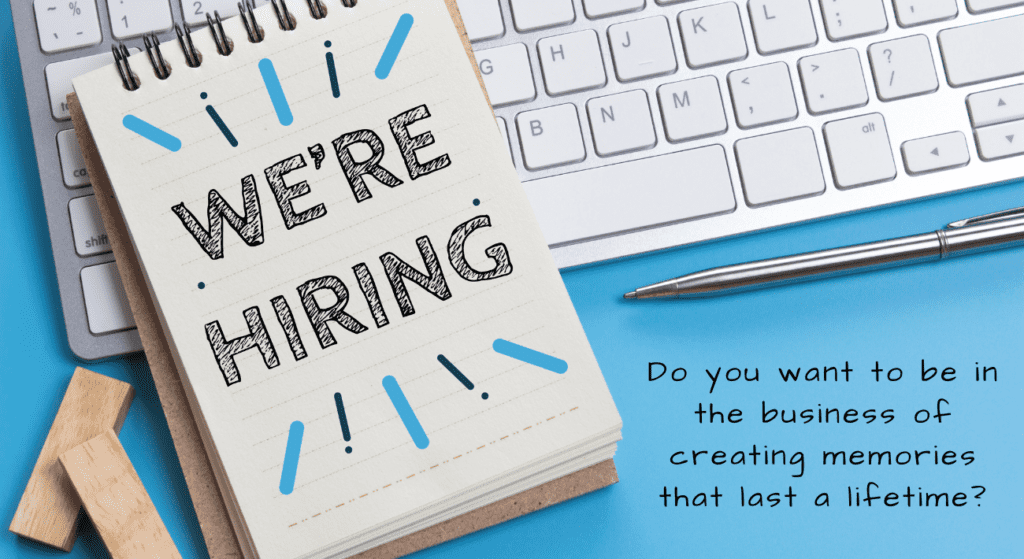 We are looking for those with these attributes:
You are serious about running your own business. You want to grow with us, not just book the occasional trip for yourself, family, or friends.
You understand what it takes to sell yourself and that this is primarily a sales and customer service position.
You understand that training is necessary, and you want to learn about destinations and improve your skills as an advisor.
You strive to be professional.
You have a variety of travel experiences to Disney Destinations and possibly other locations. (some minimums will apply.)
You can demonstrate knowledge in Disney Destinations and understand there is always more to learn.
You are a resident and citizen of the United States.
You must pass a background check.
If you feel you meet or exceed these attributes, email us at careers@dreamcometruevacations.com, include a letter of interest/cover letter and an up-to-date resume or LinkedIn profile, and ask for our Program Information and Application.
We look forward to hearing from you!