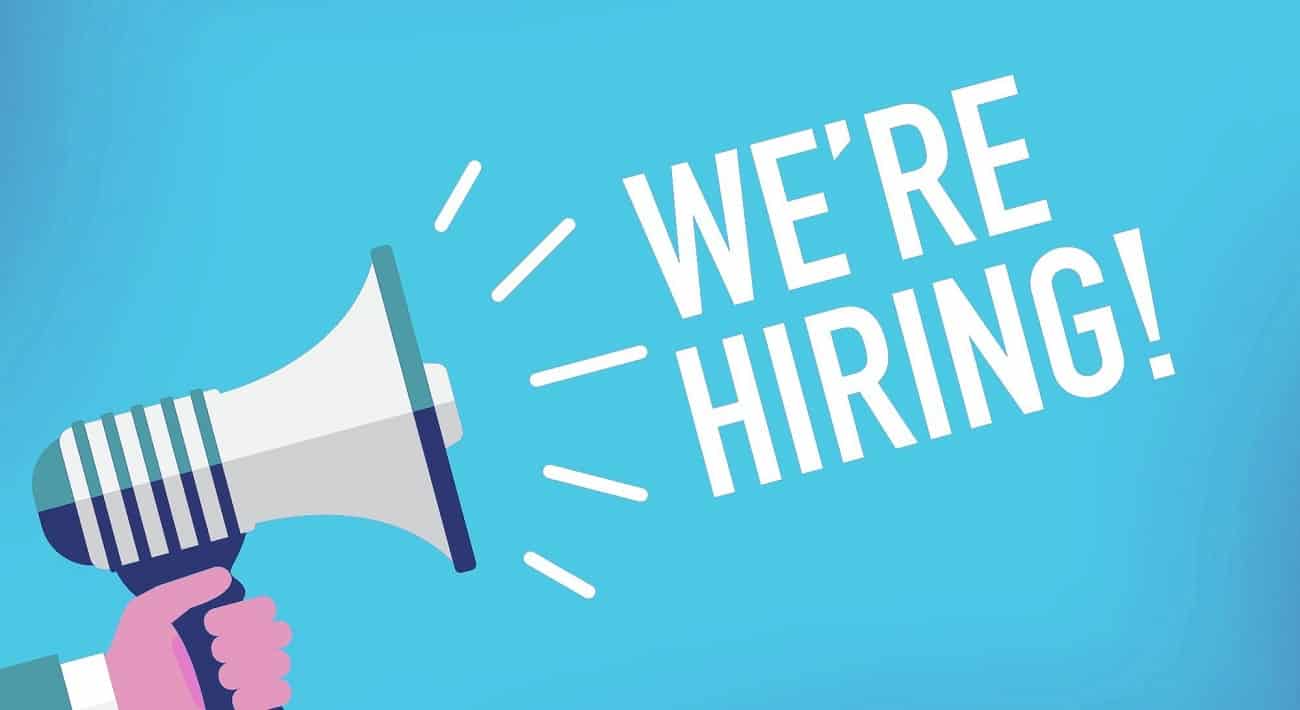 Are you interested in joining Dream Come True Vacations and becoming a Travel Advisor specializing in Disney Destinations? 
We have limited openings on our team for qualified applicants working as Independent Contractors.
We are looking for those with these attributes:
Business Focus – you are serious about running your own business,. You want to grow a business selling travel with us, not just have a hobby planning trips for friends.
Sales Attitude and Aptitude – you understand what it takes to sell yourself and your services and understand that this is primarily a sales position. 
Continuing Education – you participate in training and learn about destinations as well as improving your skills as a travel advisor.
Professional Attitude – you strive to be a professional and trusted travel advisor.
Disney Travel Experience – you have a variety of travel experience to Disney Destinations.
Disney Knowledge – you can demonstrate knowledge in Disney Destinations and you understand that there is always more to learn.
If you feel you meet the attributes above, email us at careers@dreamcometruevacations.com to discuss the next steps. 
Our program is only available to residents of the United States.