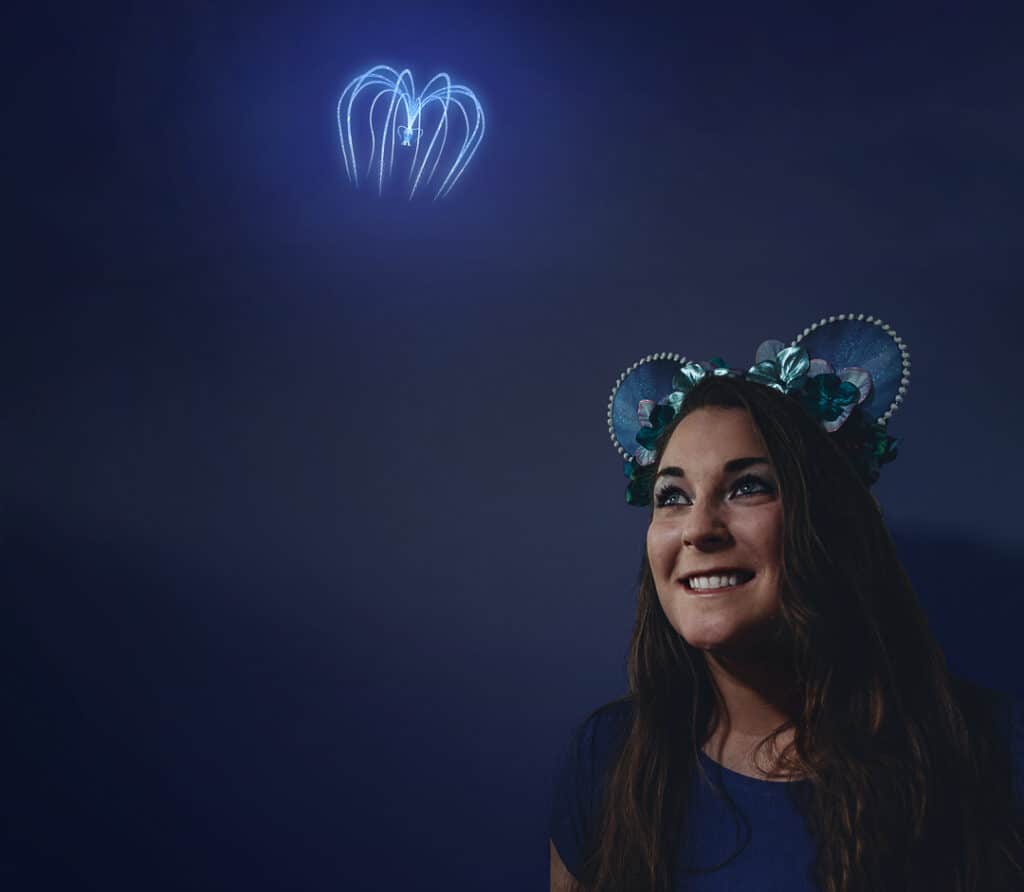 Ohhhh, a Disney Vacation.
It is a time to let go of the 9-5. Time to let go of the cooking, the cleaning, the school work, and all things routine.
It is a time to celebrate, dance, laugh, sing, be amazed, to be left breathless…to remind ourselves of all things Magic.
To wish upon stars…to stroll, hand-in-hand, with your favorite princess…to twirl in front of Cinderella's castle….to ride on the back of a banshee….to explore 11 different countries in a little over a mile walk.
To learn about conservation, agriculture, aquaculture, history, and the
arts. To try exotic dishes. To be inspired. To "be" with our favorite people.
Walt Disney World isn't "just a vacation"…it is so much more.
Hi, I'm Bethany. One of my ultimate goals is to show others (especially my three children) how to find the magic and joy in everything. Disney will always be one of my greatest tools in this endeavor. (Ask me about my Disney-themed homeschooling techniques!)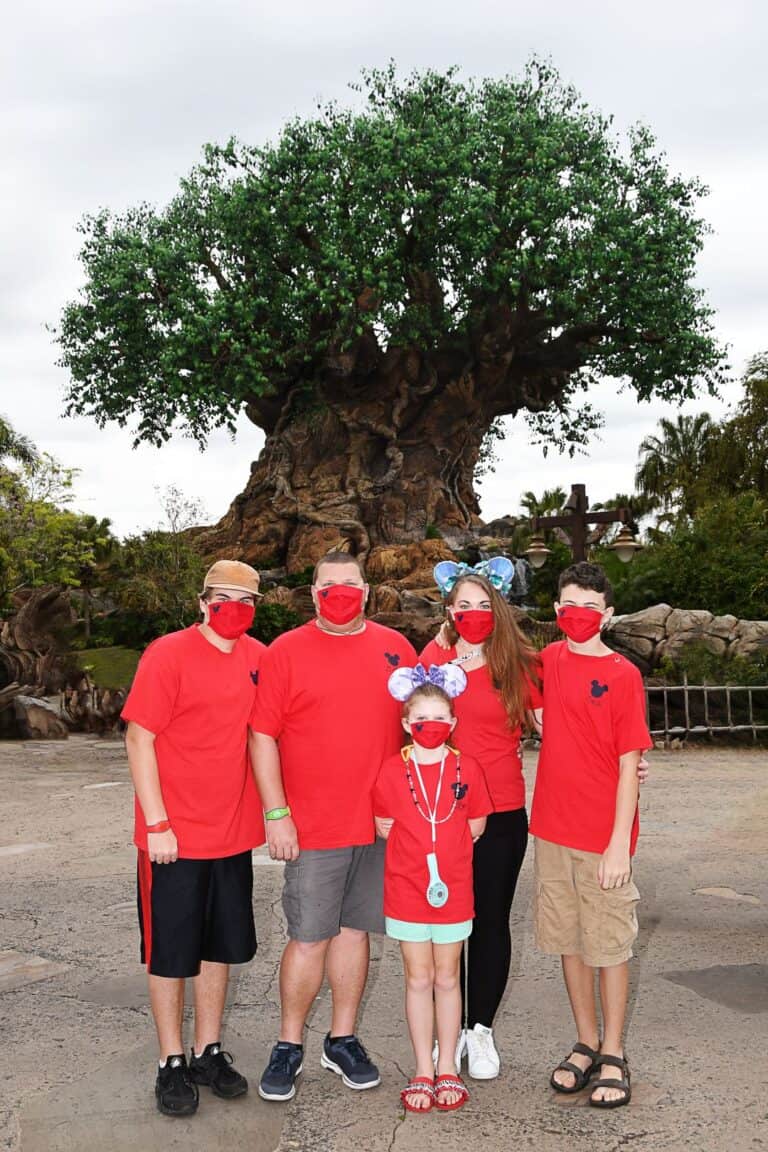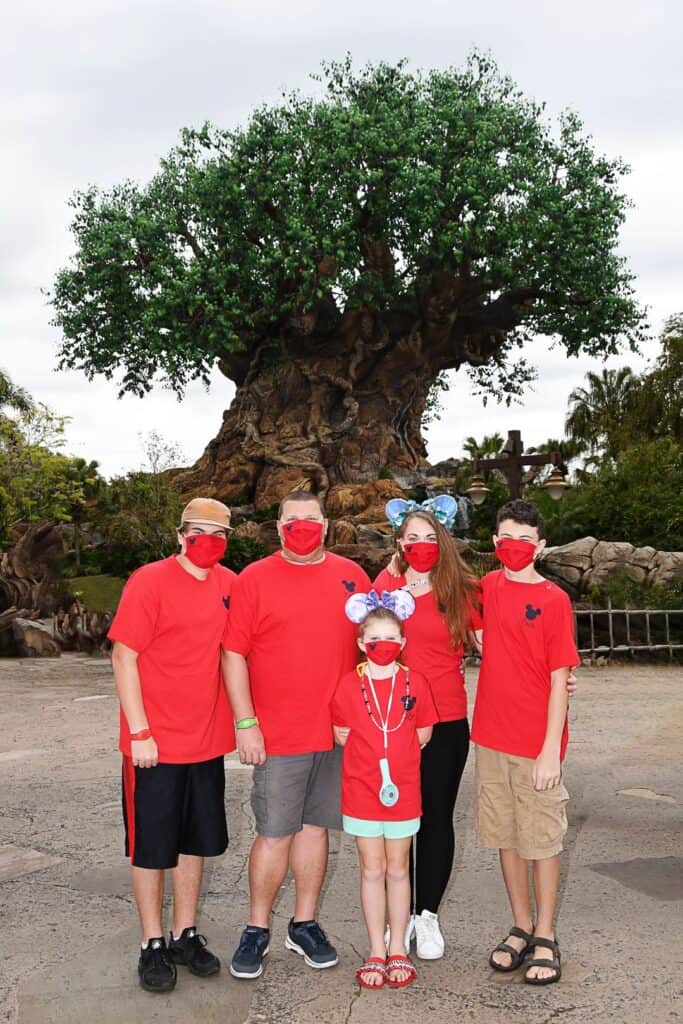 Years ago, I fell quite hard for Disney. I will never forget my husband's
radiant smile as he strolled through Magic Kingdom's Main Street. My
high school sweetheart has been a Disney fanatic since he was a young boy. His fondness has been VERY contagious, and I'm forever thankful for all the magic and joy he has shown me through his love affair with Disney.
Whether you want to take a cruise down the Danube River or maybe pet
Alpacas in Peru. …Whether you want to enjoy the relaxation and storytelling the island of Hawaii has to offer. Whether you want to enjoy the first Disney attraction at sea or the latest Disney attraction on land! I will be your guide every step of the way! I look very forward to making your vacation dreams come true!
Contact me! Please email me at Bethany @ dreamcometruevacations.com or connect with me on Facebook https://www.facebook.com/BethanyGraceTravels