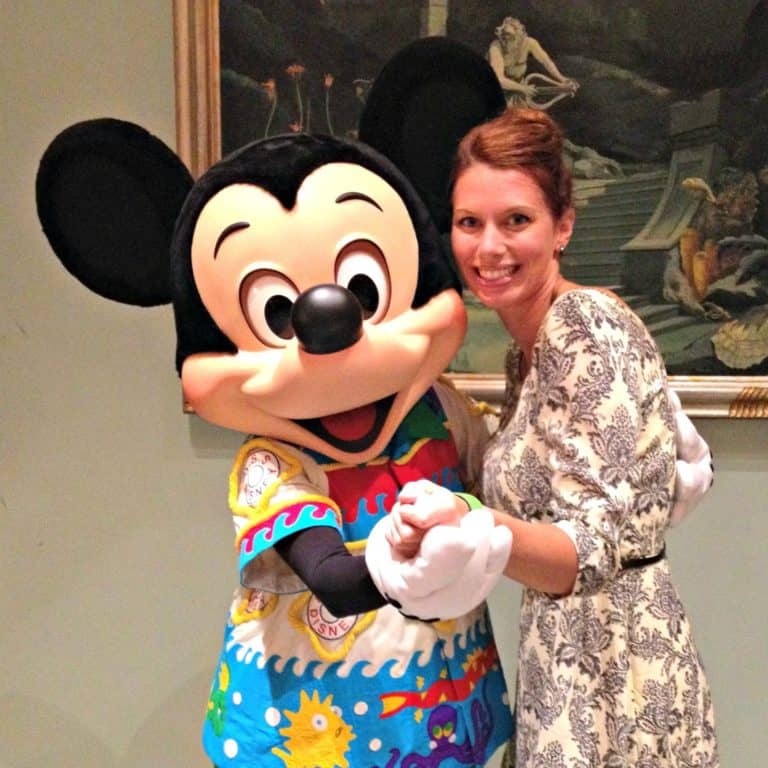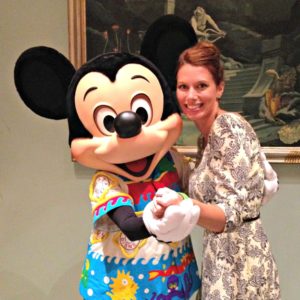 Walt Disney World really is the Happiest Place on earth! I took my first trip to Walt Disney World with my family as a child and I was instantly hooked. I was able to continue to visit Disney on a regular basis and with each visit my love and knowledge of the parks grew even stronger. I recently visited Disneyland during the holidays and it was a joy to see the original park that Walt Disney created, covered in thousands of twinkling Christmas lights! Disney Cruising is also one of my favorite ways to get my dose of "magic" while relaxing and exploring the world as well!
I have had the luxury of exploring almost every aspect of Walt Disney World, from Value Resorts to Treehouse Villas. I have experienced many special and unique experiences at Disney including learning to snorkel next to sea turtles and tropical fish with the Seas Aqua Tour at Epcot. I love learning the latest news about Disney destinations and love to gather & share all the little details that can help make the experience even more magical. I have also visited the parks during the Epcot Flower and Garden Festival and many holidays; there's always something magical going on no matter what time of year you plan to visit!
Becoming a graduate of the College of Disney Knowledge was a wonderful learning experience. I love using my knowledge to help others plan magical vacations. Whether it's helping to make character dining reservations or arranging a moonlit carriage ride for two, I think the small details are what make the most lasting memories during your vacation.
Whether you are looking to plan an adventure to an exotic country with Adventures by Disney, or a relaxing cruise to the Caribbean, helping you create memories with the ones you love gives me great joy. Walt Disney once said, "If you can dream it, you can do it", so let me help you make your dreams come true!
I can be reached at 888-MICKEY8 ext. 702 or via e-mail at Anna at dreamcometruevacations.com or using our vacation proposal form .