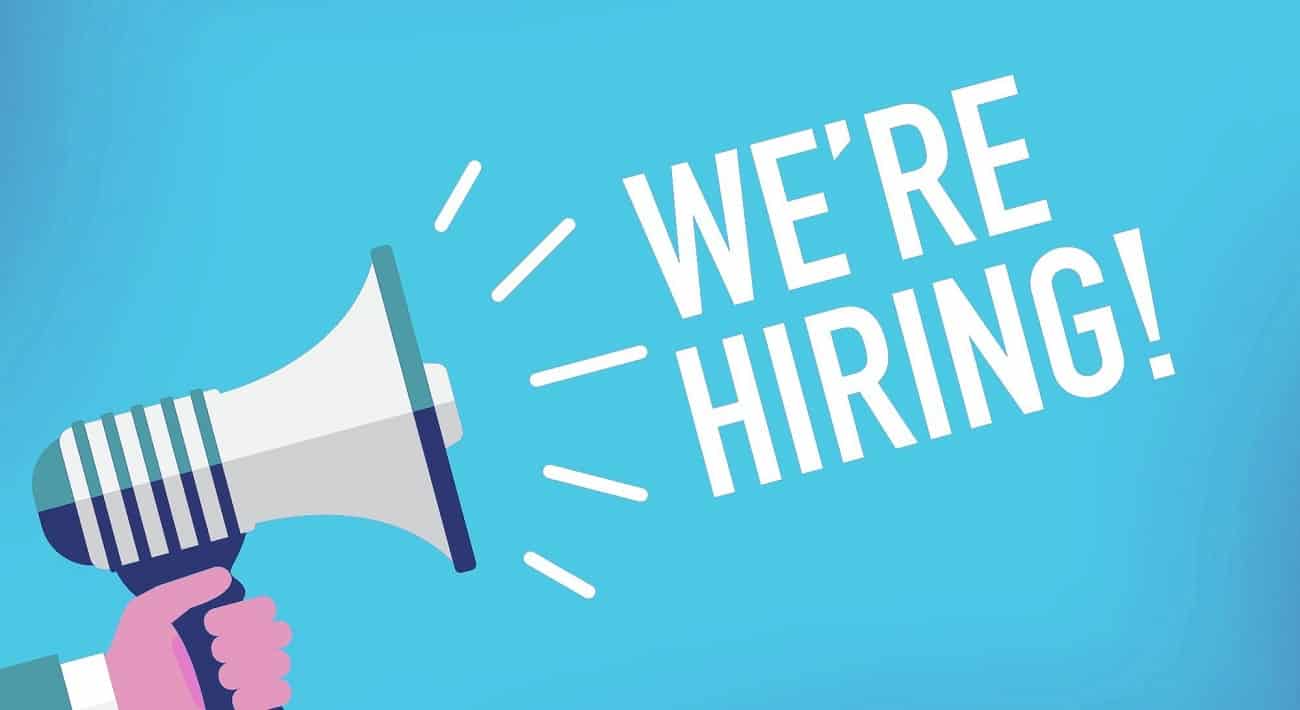 Are you interested in joining Dream Come True Vacations and becoming a Travel Advisor specializing in Disney Destinations?
We currently have openings for qualified Travel Advisors.
We are looking for these attributes:
Business Focus – you are serious about running your own business, having experience in managing and marketing a business is a plus. You want to grow a business selling travel with us, not just have a hobby planning trips for friends.
Sales Attitude and Aptitude – you understand what it takes to sell yourself and your services and understand that this is primarily a sales position. You set goals and strive to meet them.
Continuing Education – you constantly participate in training; learning about destinations as well as improving your skills as a travel advisor.
Professional Attitude – you strive to be a professional travel advisor.
Disney Destination Travel Experience and Knowledge

Travel Experience – you must meet our minimum standards for travel experience to Disney Destinations:

A minimum of 5 vacations to an on-site Walt Disney World Resort as an adult within the last 5 years; each trip being 3 nights or longer.
You must have made the travel arrangements direct with Disney and not have used the services of a travel agent.

Knowledge – you demonstrate expert knowledge in Disney Destinations and understand that there is always more to learn.
If you feel you meet the attributes above, email us at joe [at] dreamcometruevacations [dot] com to ask for more info.
Our program is only available to residents of the United States.
Clients of Dream Come True Vacations are not eligible for this program.