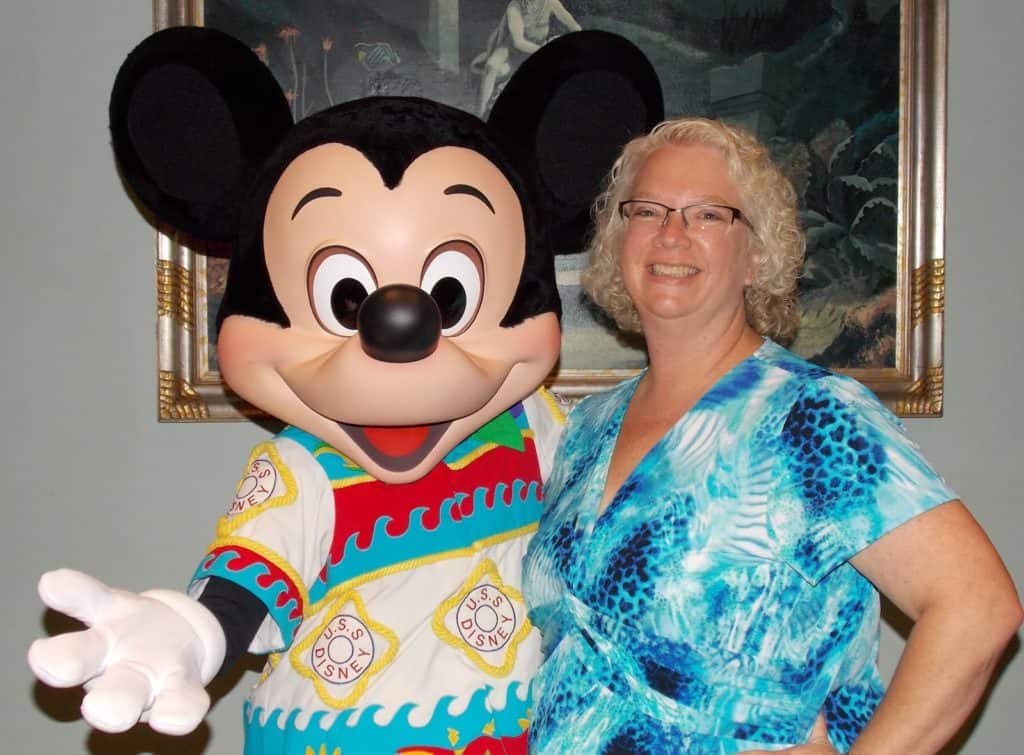 I remember the first movie I ever saw. The year was 1975 and I was 7 years old (DON'T do the math!). I climbed into the station wagon with the family next door and we headed to the drive-in theater. The movie was Snow White and the Seven Dwarfs and that was the night that I fell in love with Disney.
My first visit to the Magic Kingdom was the following year and I was hooked! However, I don't think I ever fully understood the "magic" until I experienced it with my own children many years later. Walt Disney said, "I don't want the public to see the world they live in while they are in the park, I want them to feel they're in another world" and that is exactly how we felt.
Our first family visit began with "This is a once in a lifetime trip so make the most of it…" and ended with "The next time we come…" Each subsequent Disney vacation has been a new adventure consisting of great restaurants, character meals, special events, behind the scenes tours, and fun-filled activities. I have always been a "planner" and my bachelor's degree is in Leisure Studies and Recreation Planning (yes, really!) so I love to use my many years of education and experience to benefit you.
I can help you plan the perfect vacation to any Disney destination, including a Disney Cruise, Disneyland, Disney's Aulani Resort or an Adventures By Disney vacation. Are you going to Disney alone or with your extended family? Does someone in your party have special needs, mobility issues, or food allergies? Are you active duty or retired Military? I have experience in those areas as well and can help you find the perfect options for your family.
Regardless of whether it is your 1st trip or your 50th, I will take care of the details so you can enjoy a fun-filled and stress-free vacation. I provide individualized service including; itinerary planning assistance, making dining reservations, taking care of any recreation arrangements, helping with Fastpass+ selections and monitoring your reservation for any applicable discounts so… Let's get started on your dream vacation!
Contact me at Jennifer at dreamcometruevacations dot com or 1-888-MICKEY8 (Ext. 765)
As a graduate of the College of Disney Knowledge, Jennifer Sheehan is a Disney Specialist, which indicates an individual who has attained a special knowledge of Disney Destinations (not an agent, affiliate or employee of Disney).